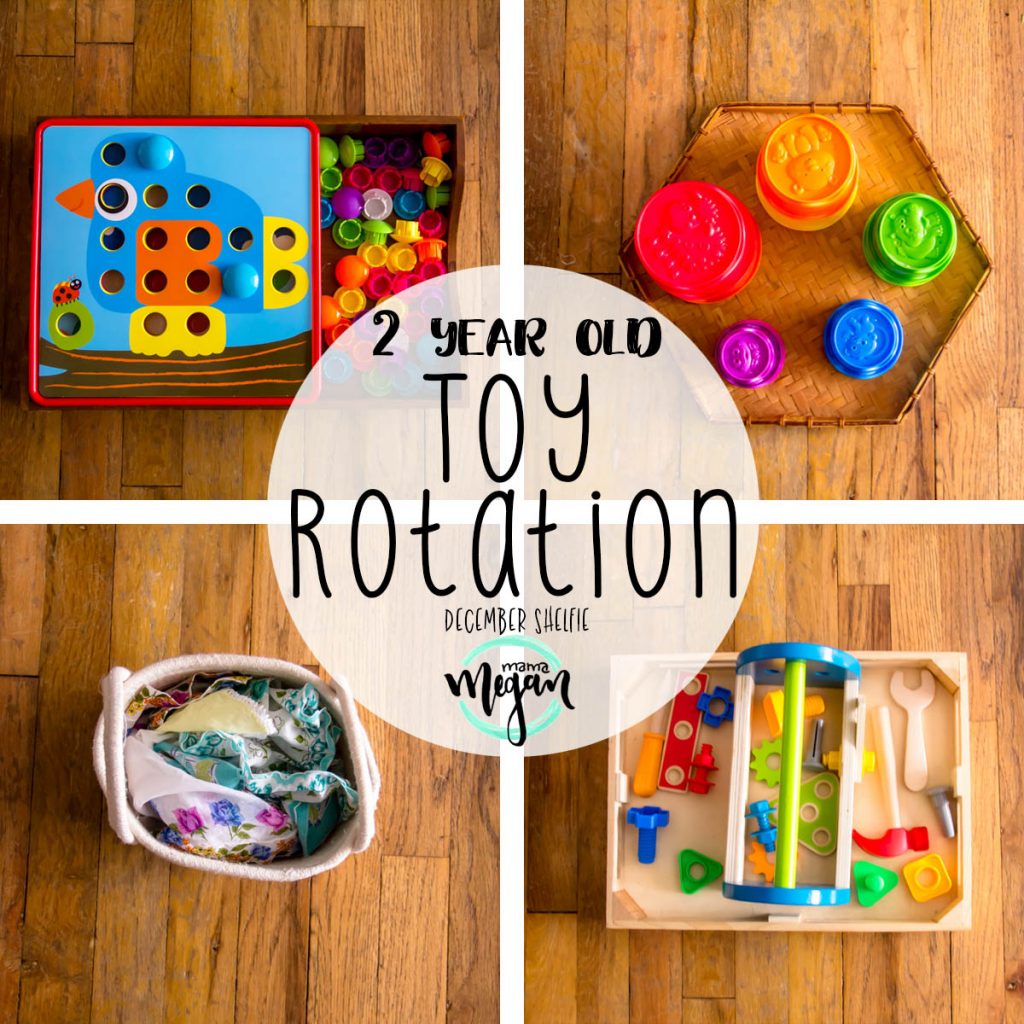 With it getting darker and cold so early in the day we are inside more than I would like so our December toy rotation is set up for her to play independently, but also offers some easy ways for us to play with her.
Free Play Toys at easy access
Along one wall in the living room we have two tall bookshelves. The bottom two shelves are hers for free play.
By limiting the number of toys and having them right at her level she is both able to access everything when the mood strikes her without getting overwhelmed and also put everything away easily.

This method has been working wonders for us, but don't be fooled she also has her kitchen set up, puzzle table, books, and dollhouse at her access. So the toys you see here are just the smaller toys that we do rotations with.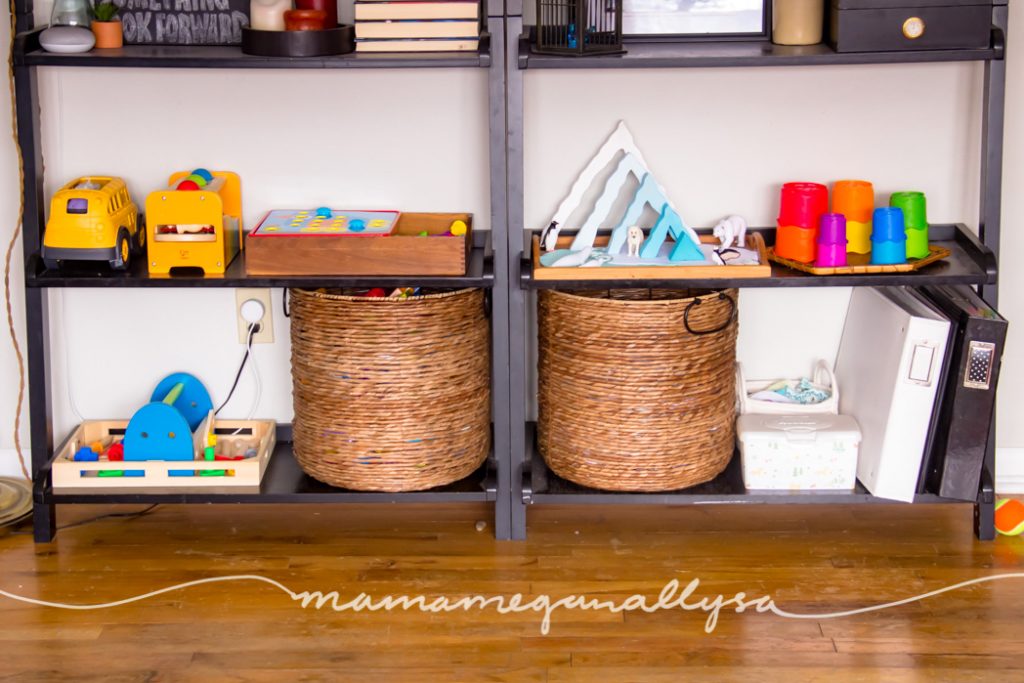 In the large baskets, we keep her building blocks and her baby dolls.
Play Table Toys
With the crazy of the holiday season, I didn't put anything other than a puzzle out this week. Honestly, we will be kept so busy I don't think we will need more than that.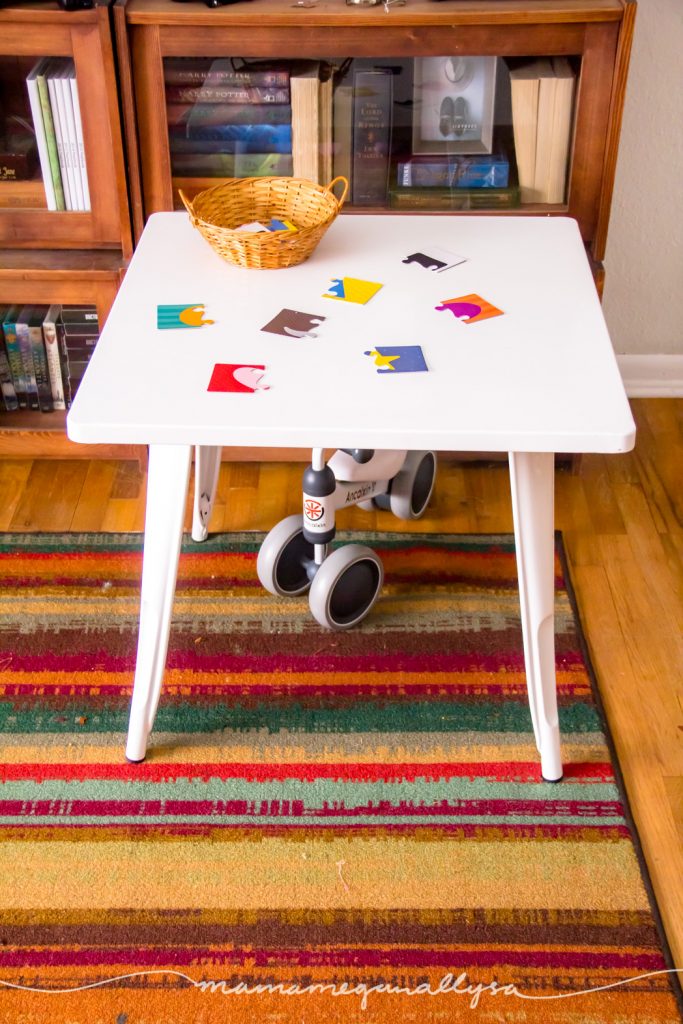 We have been talking about shapes for a few months now, but we still need some practice. This puzzle is a Target dollar spot find and she has been able to do it with assistance so I'm interested to see what she can do on her own.
Gross Motor Toys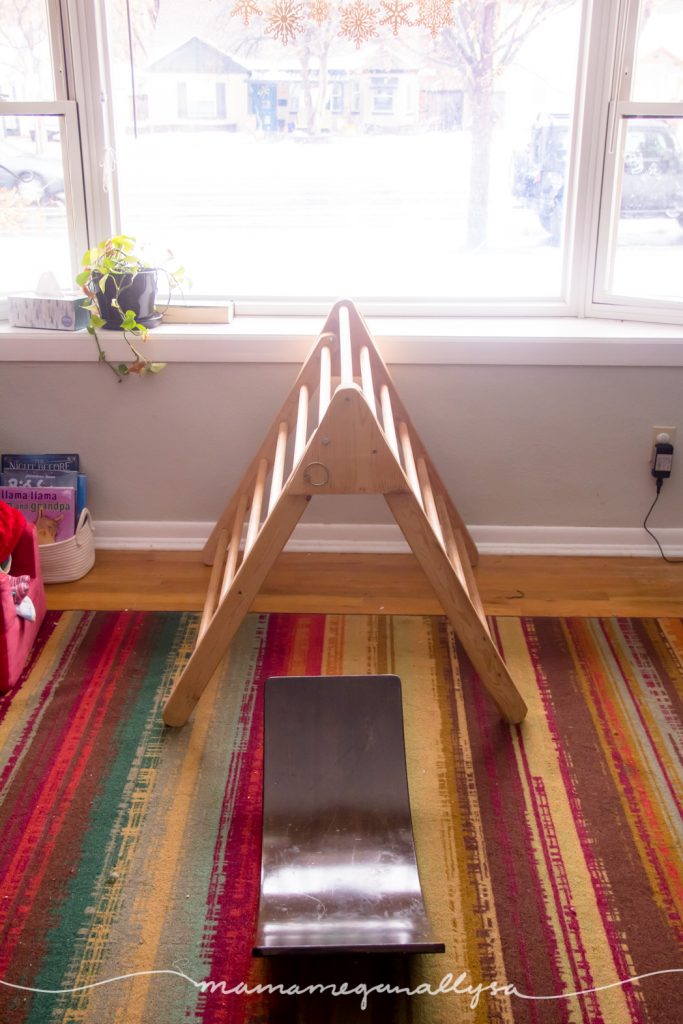 The Pikler triangle is in the middle of the room with the wobble board tucked under.
December Toy Rotation Free Play Toys
This post contains some affiliate links. As an Amazon Associate, I earn from qualifying purchases. I may receive a small commission from if you follow and decide to purchase. There would be no additional cost to you!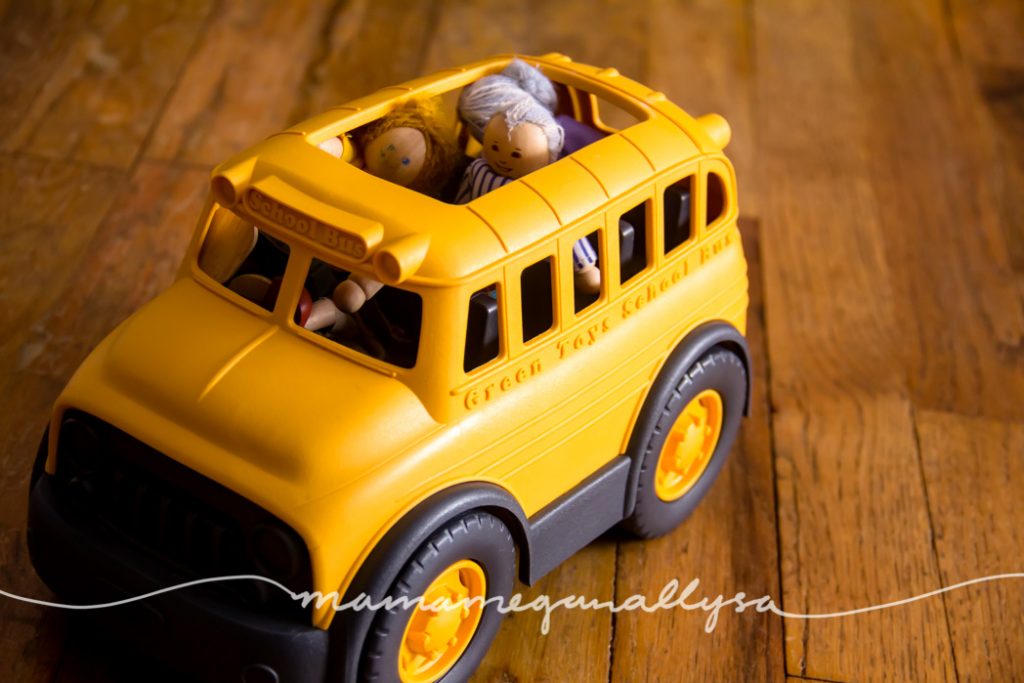 Green Toys Bus – Honestly her favorite part is putting the dolls in the bus more than driving it. She has never been a car kinda kid.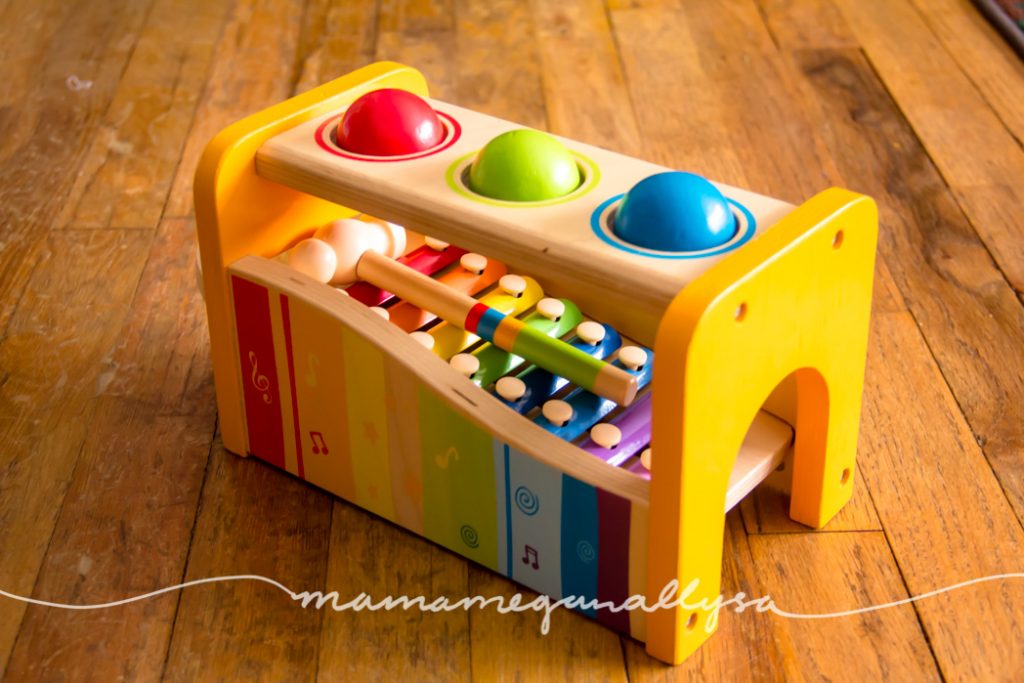 Hape Hammer bench – She loves the xylophone more than the balls for the most part, but she does like the noise the balls make on it when it's all together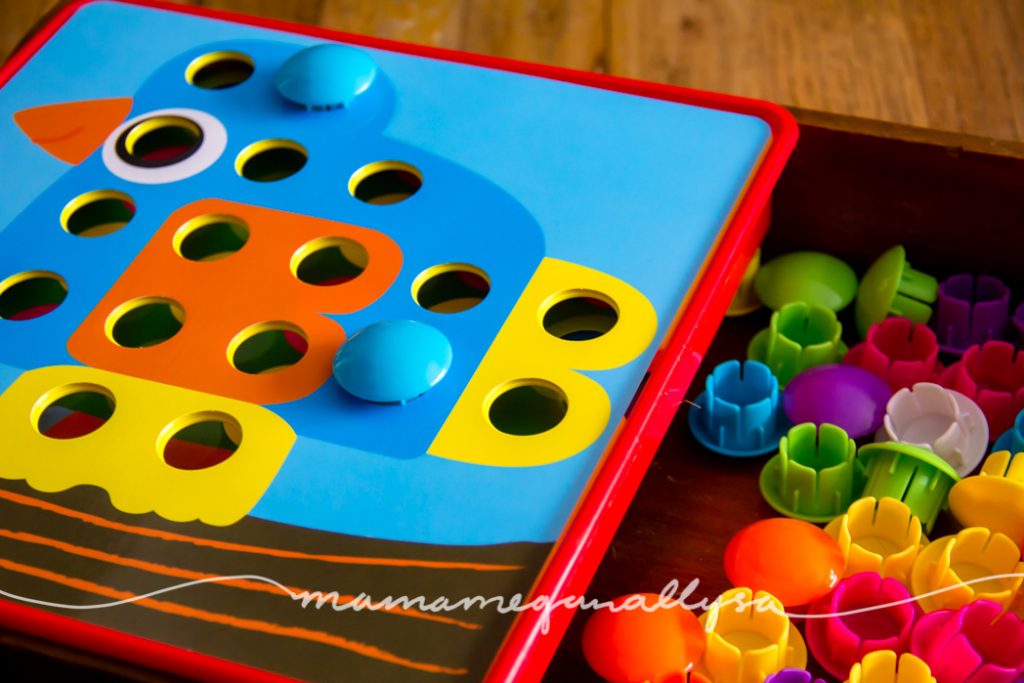 Button art – This is a toy that I thought she would love and she seems very interested but just doesn't have the concentration to finish a picture yet. I plan to sit with her and work on this in the evenings.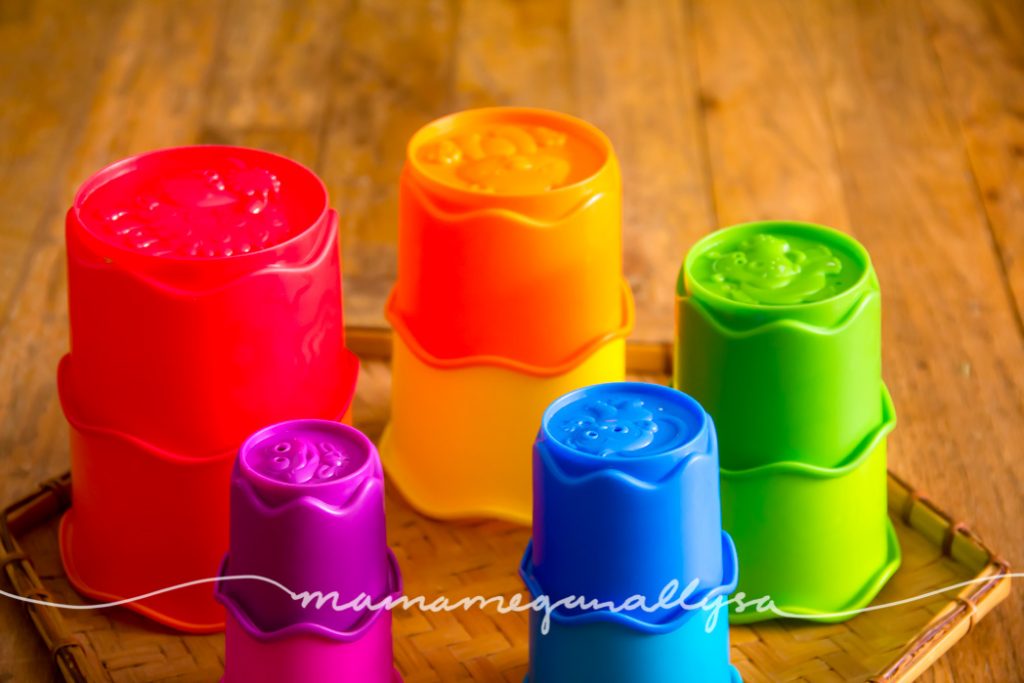 Stacking Cups – She spends most of her playtime using these as bowls or cups with her kitchen but I occasionally catch her nesting them. We are going to spend some time stacking them this month as well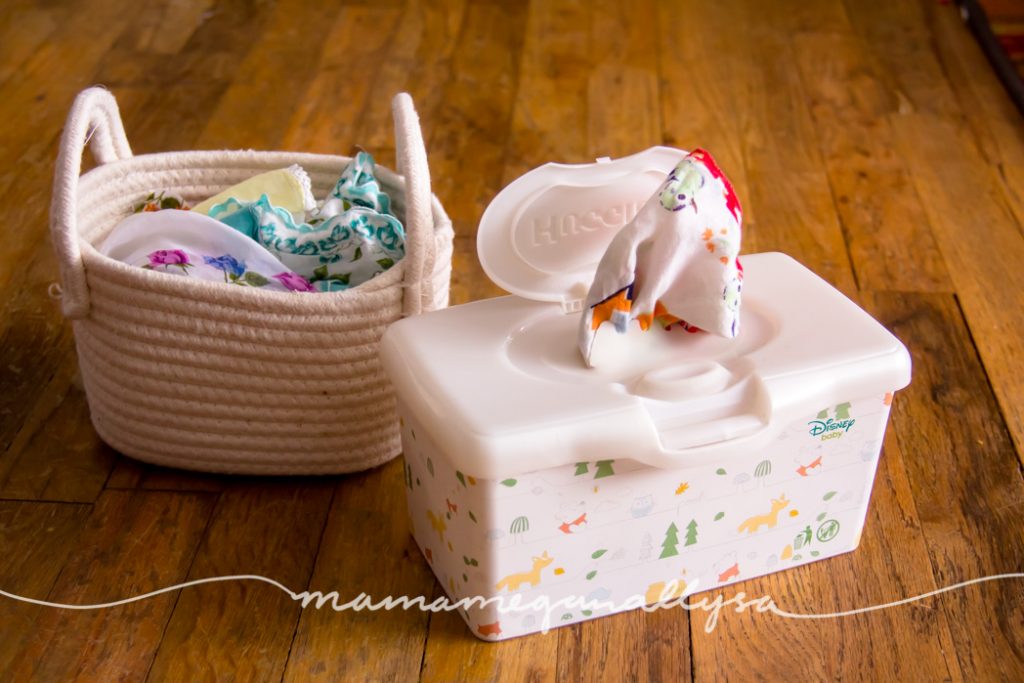 Hankies – Bitty inhereitated some vintage hankies from her great grandma and we haven't had a chance to play with them much yet. So I pulled them out with a old wipes box for her to post and pull them out of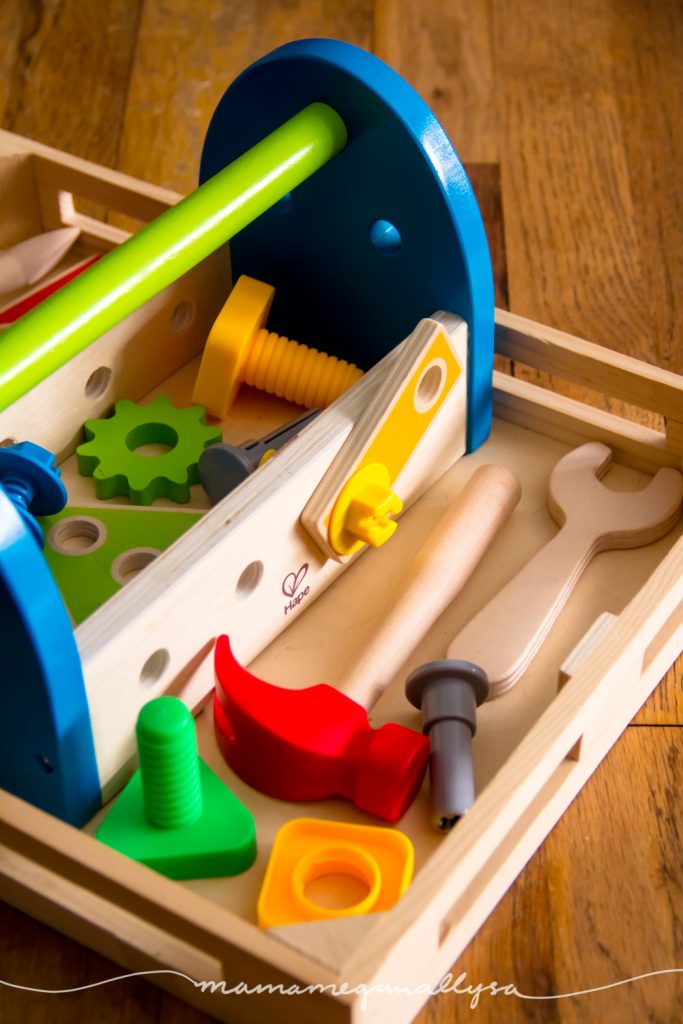 Toolbox & Bolts – I added our shape bolts to our toolset, but I think I need to find some kind of invitation for her cause I haven't seen much interest so far…
Small World Play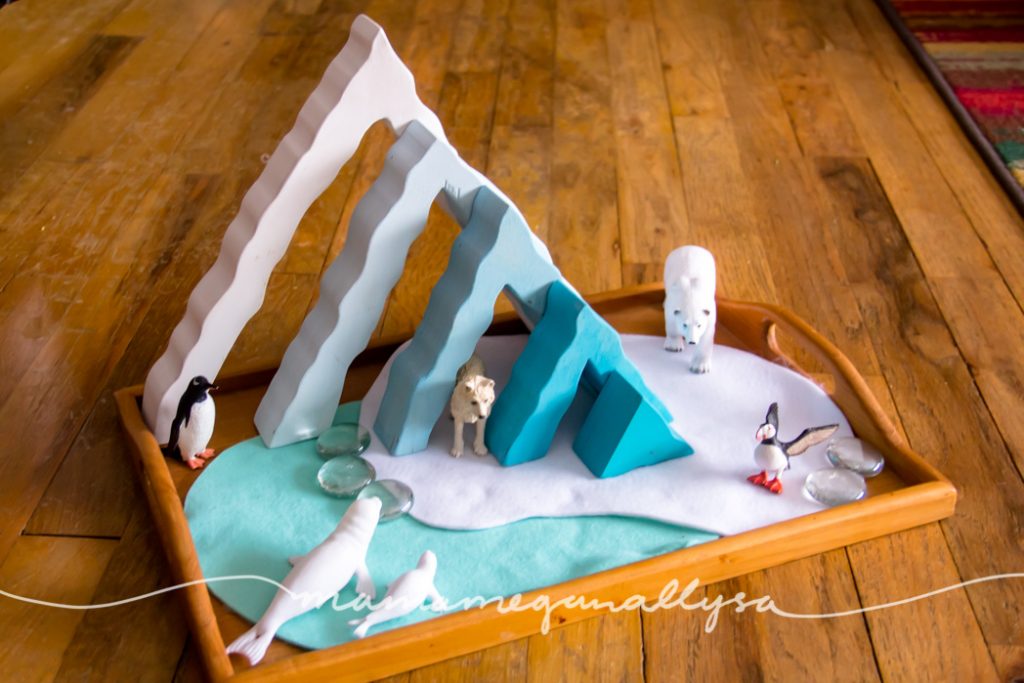 Arctic Small World – using our DIY felt play mats, homemade iceberg stacker (you can read more about how that came to be here), and some loose parts I created an arctic scene for her Polar bear, Wolf, Puffin, Penguin, and Seals (these I got second hand and have no idea what brand they are)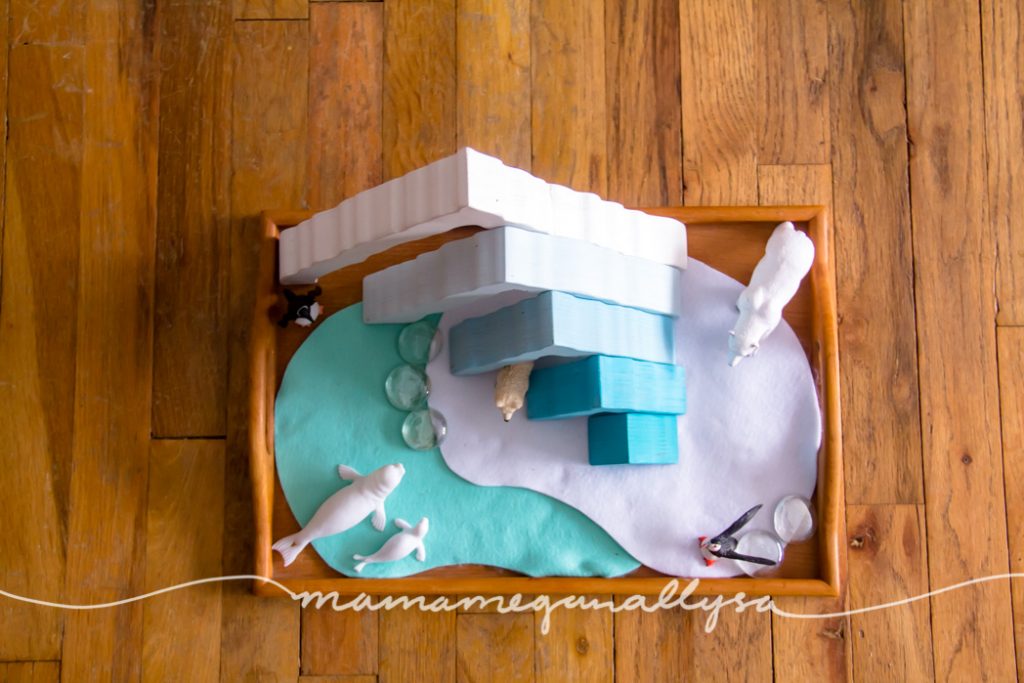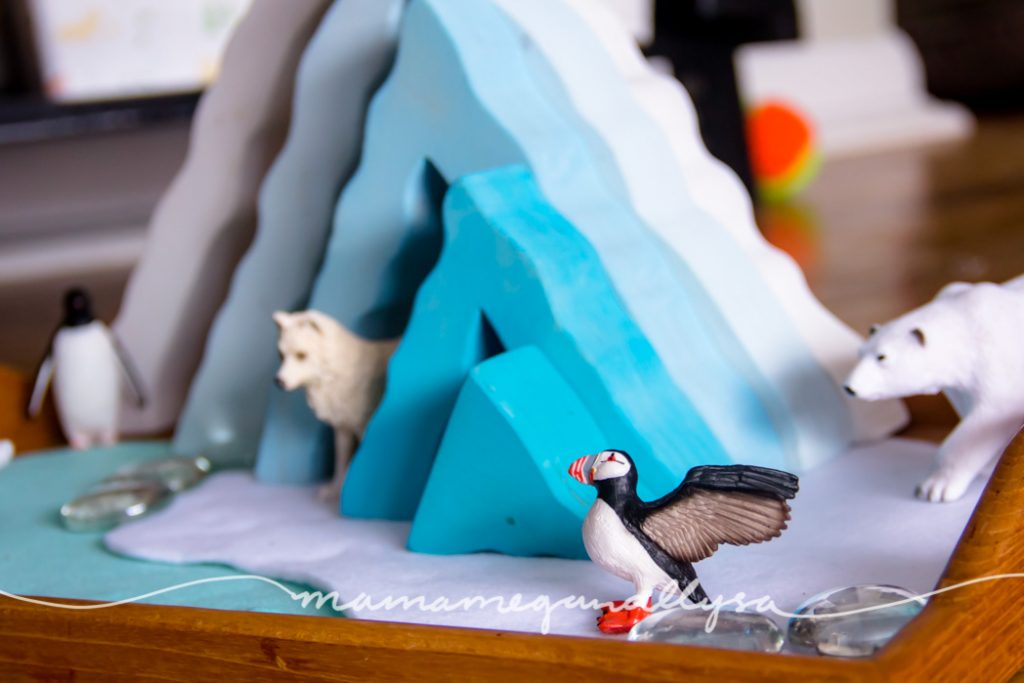 What do your Toddler Toy Rotations look like?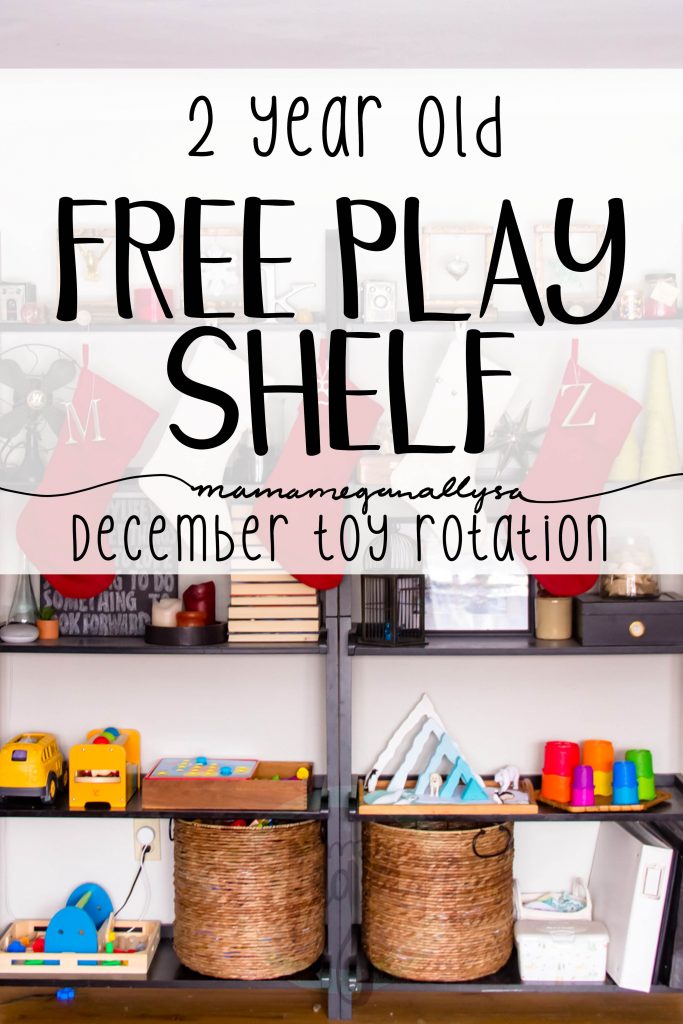 We do our rotations once a month with a little refresh mid-month to trade out anything that just isn't getting played with. Our December toy rotation will probably stay like this until after the holiday when I am sure she will be getting some new toys that she will want to play with. 😉
This system has been working pretty good for us, but I do need to start brainstorming some late evening play invitations. The last half hour or so before bed can get really tough on us all…What kind of relaxing play do your toddlers do before bed?
You can see more of our toy rotations on Instagram where I have some walk-throughs saved in my stories!
Other Posts you may like