Hi there, Im Megan and this is my blog that you stumbled your way into!
I have a passion for lists, notes and schedules and in this digital age I feel that sometimes you just need something physical in front of you to focus on and to make sure your not forgetting something. (Guilty as charged on that last part…)
THINGS YOU NEED TO KNOW ABOUT ME:
I can't count how many times I have read Harry Potter, and have no intention of stopping.
I collect markers and colorful pens and have more adult coloring books than I will ever finish.
Most often I can be found outside soaking in the sunshine.
I have an obsession with hot tea and can be found drinking it night and day, year round.
I am by no means an artist but, I do consider myself quite the crafter.
Sidney is my first child, but I am a long time caregiver. I worked my way through college as a daycare aide and then transitioned to full time nannying after graduation. I then spent six years with my nanny crew, but sadly the inevitable has happened and they have all grown and started fulltime school. This left me with the oportunity for my next great adventure. Full time stay at home mom (SAHM).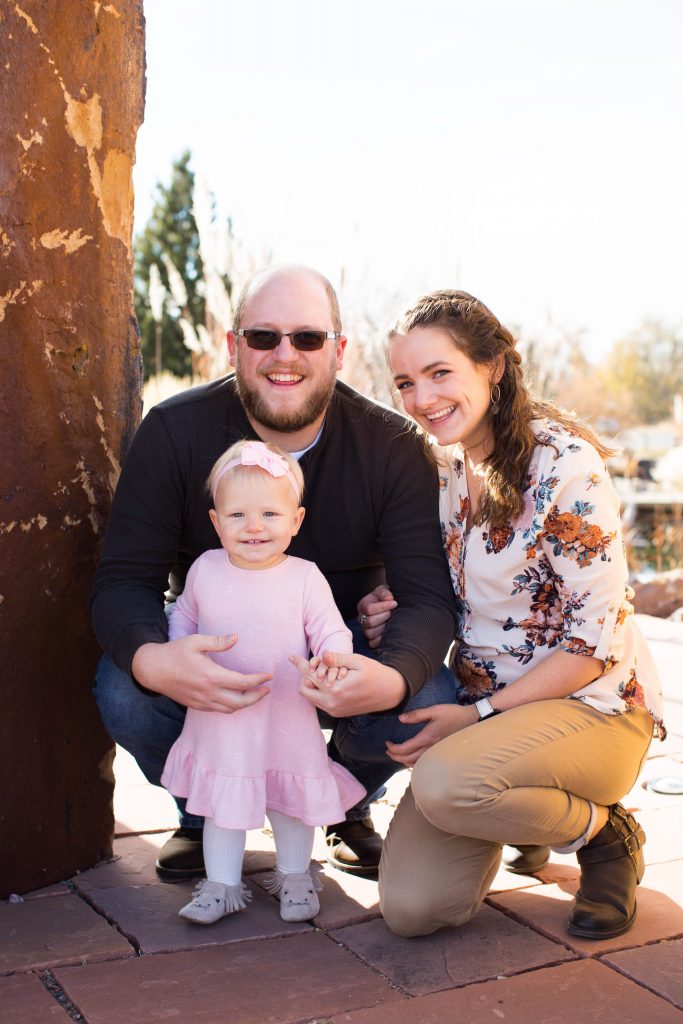 FAMILY
I was born and raised in South Dakota, where I also attended college and graduated with a double major in Photography and Mass Communication.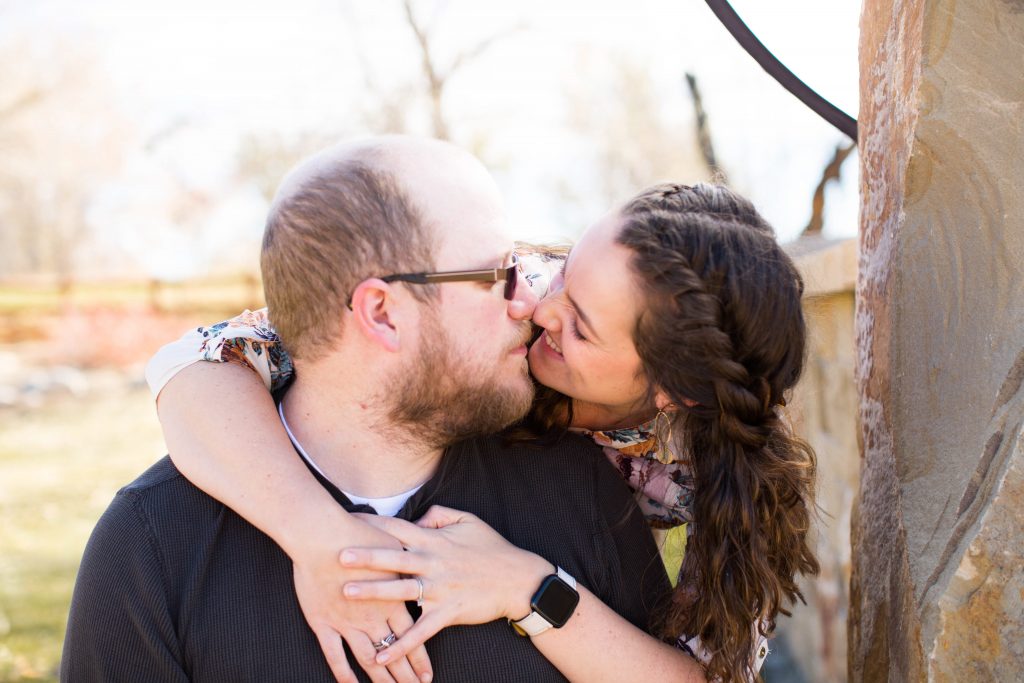 Zak is my IT support. I mean my loving husband. He works remotely as a network specialist (he fixes computer problems) and is freaking smart. We started dating when we were 17 and got married 5 years later. He spends his free time playing computer games and tinkering in his shop.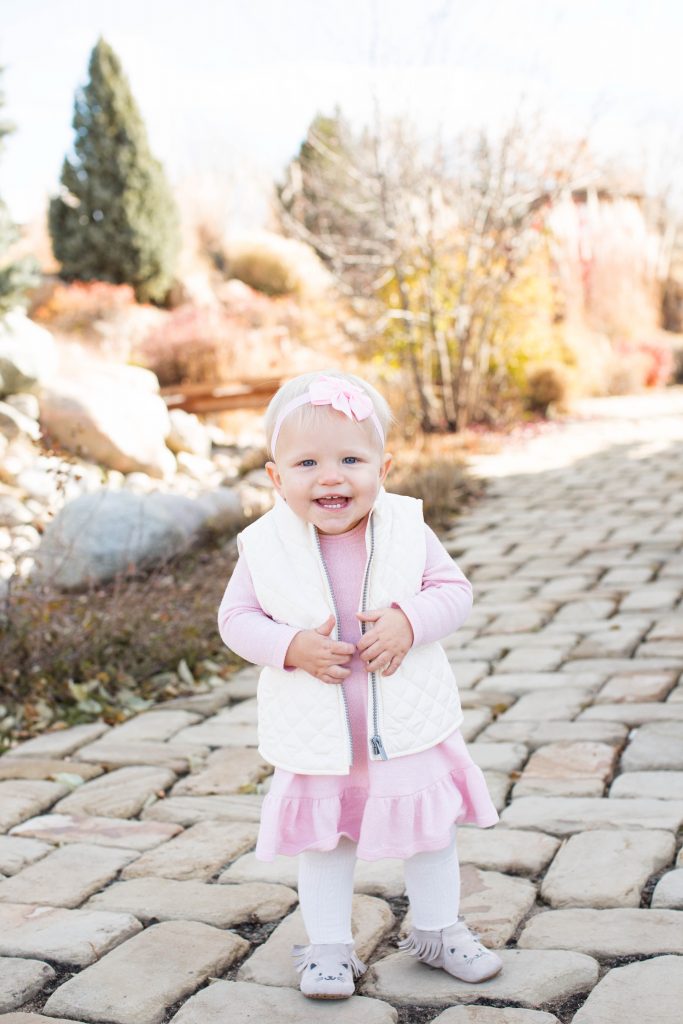 Sidney is my spunky little lady (18months) . She is independent. She is 100% a mamas girl. She is the only grandchild so far and thus spoiled rotten. Her favorite things are being outside, dogs, peanut butter and stuffed animals.
Hollie is our doggo, we adopted her in 2014. She loves to swim and fetch (but only chuck-its and only the orange rubber balls) and she isn's so sure about this thing called snow that we get up north here. Hollie has one heck of a stubborn streak but will do most anything for shredded cheese.
THE MAMAMEGANMETHOD
I started this blog as a way to write things down and get them out of my brain. A trick I use almost daily to keep my sanity, and thought 'hey if I need to write this down other people might find it helpful too!'
WHAT NOW?
Follow me on Facebook @mamameganallysa so we can have a nice chat.
Contact me at mamameganallysa@gmail.com for anything. Even just to nerd out about Harry Potter with me.
Keep up with my everyday chaos over on instagram @ mamamegan_allysa
FOLLOW ALONG AS I TRY AND KEEP ORGANIZED, BUSY AND CRAFTY!