Our Baby Led Weaning Gear gets used every day and is honestly some of the more used baby gear we own. Bean is my second babe to BLW (baby led wean) and as such we have developed a few preferences. I thought I might save you the time and hassle of trying every suction plate on the market (hot tip…none of them REALLY suction perfectly) and share our Baby Led Weaning gear guide with you!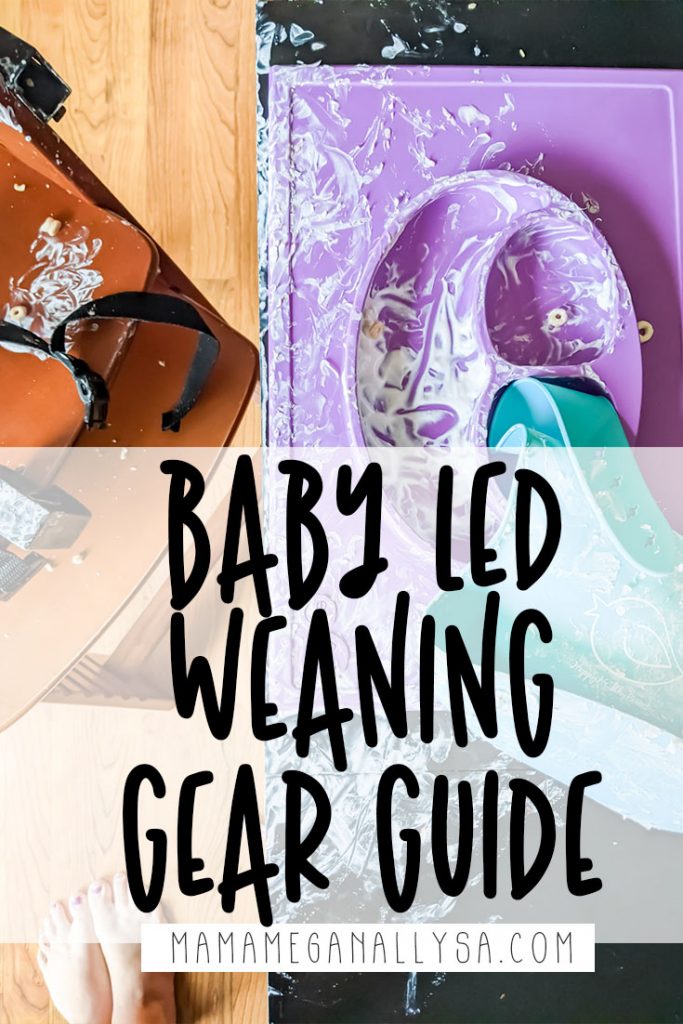 Continue reading

"Must-Have Baby Led Weaning Gear Guide"
We have an ever-growing collection of books and as with most things in life, our favorites tend to rise to the top and get set on repeat. These are our favorite picture books for 2 year olds and not just her favorites but mine as well!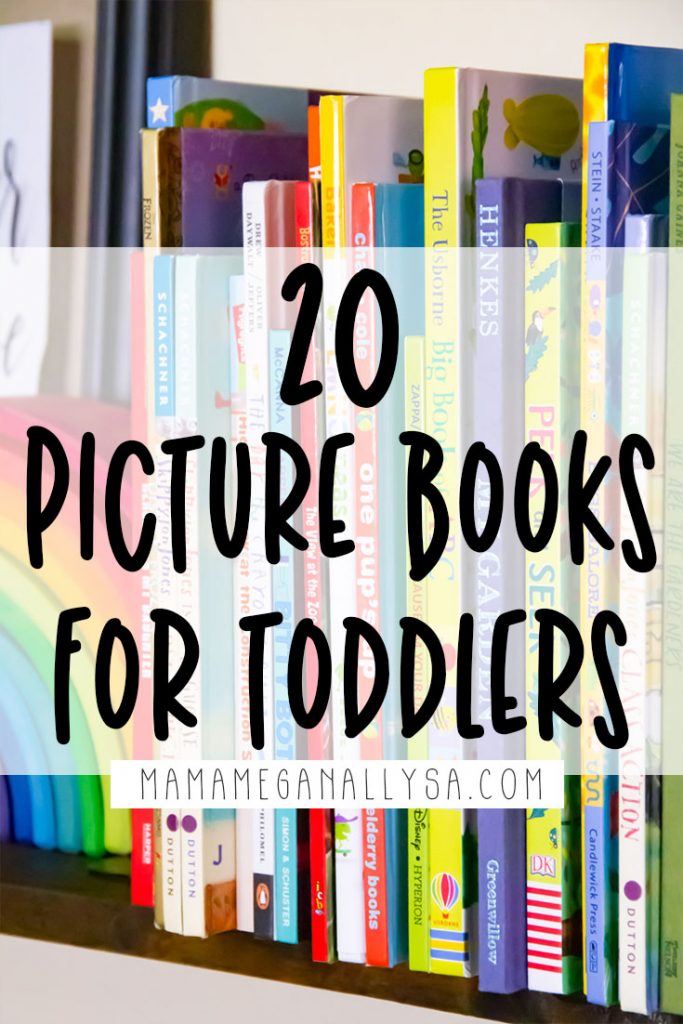 Continue reading

"Our Favorite Picture Books for 2 Year Olds"