We have an ever-growing collection of books and as with most things in life, our favorites tend to rise to the top and get set on repeat. These are our favorite picture books for 2 year olds and not just her favorites but mine as well!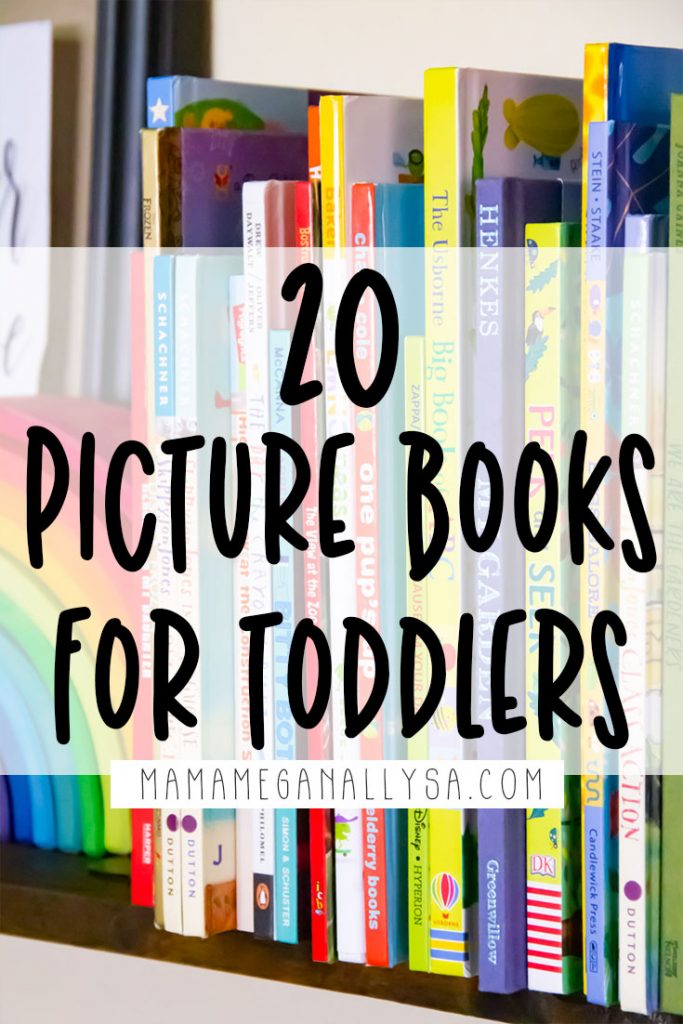 If there is one thing that I am always okay with its more books. We LOVE reading around here and its one thing that we do every day. Reading is so important for little brains as it helps to develop their language skills, their vocab and some of the best books even sneak in some life lessons
Our Favorite picture books for 2 year olds keep the story fairly simple, they tend to rhyme, are often a little silly and have beautiful artwork (at least my favorite do)
Favorite Picture Books for 2 year olds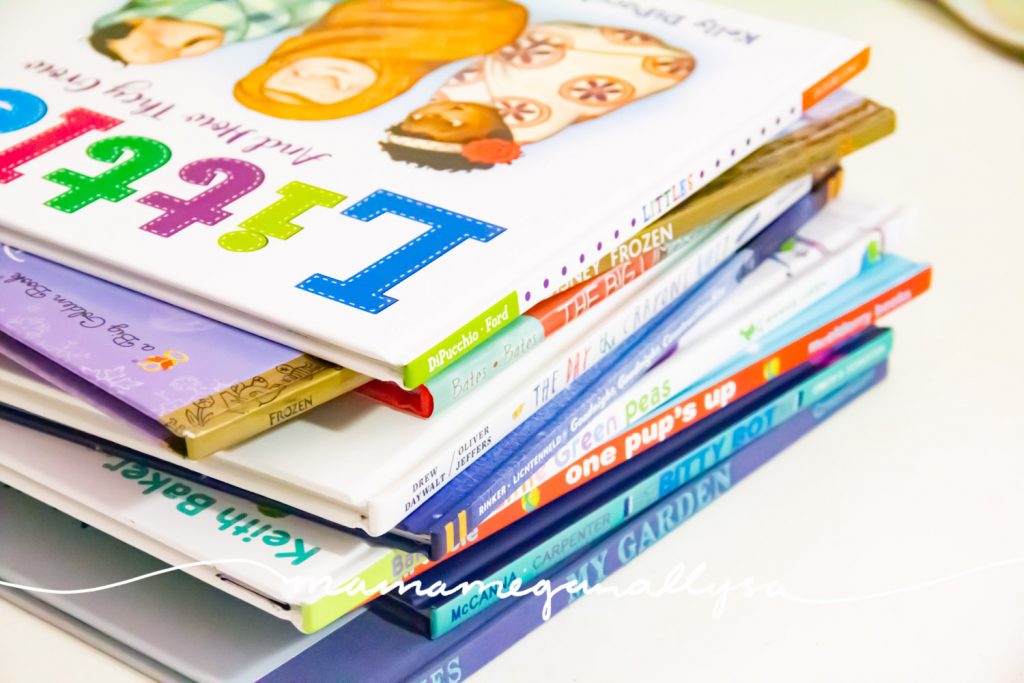 Classic Favorites that All 2 Year Olds Love
Board Books that are Still Favorites of Ours
These books are technically board books and I mentioned them in her favorite toddler board books, but we still read them on the regular and we both still really enjoy them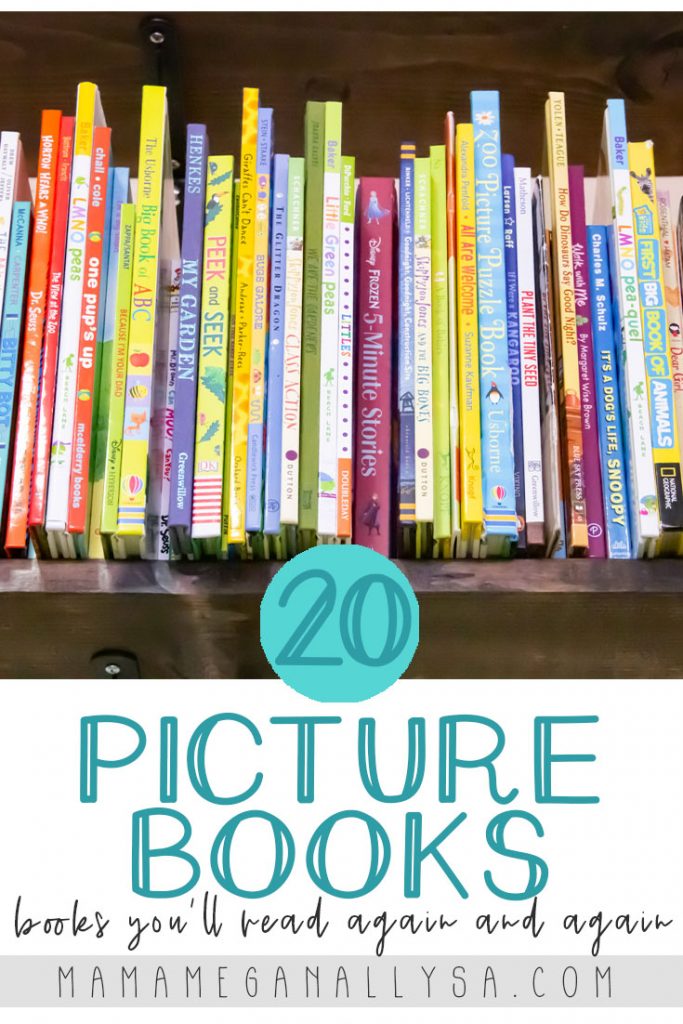 Coming Soon to a Bookshelf Near Us
Naturally, her favorite books are the ones we own and thus can reread over and over, that said we like to try out lots of books via our local library and have found some real gems this way that we are sure to add to our collection soon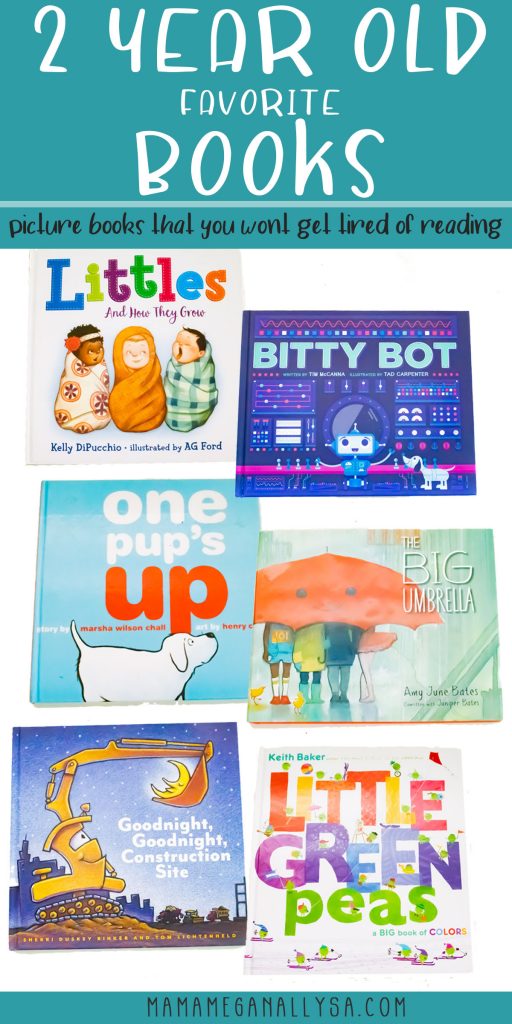 Favorite Picture Books for 2 Year Olds May Vary…
Every little kid and parent is going to have different tastes in what kind of books they like so you may not like all the same books as we like. But I find that it can be a little overwhelming sifting through the library or the books store. Sometimes it's nice to have some recommendations to look into. I urge you to try some new books, who knows you may just find some new favorite picture books for your 2 year old.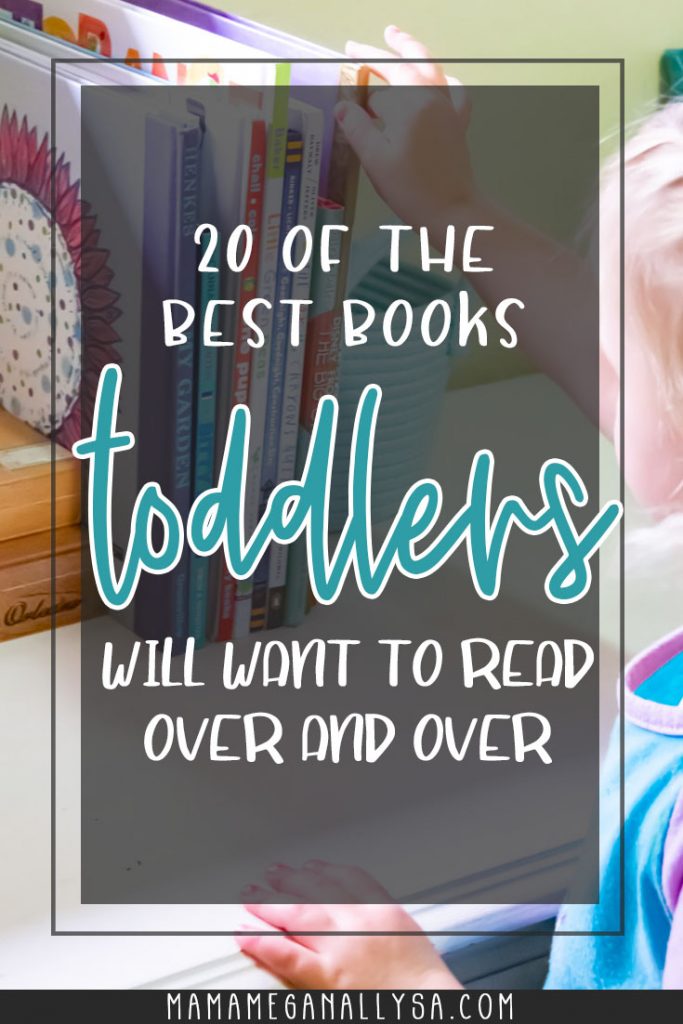 Other Posts You May Like