When I say my toddler reads these board books on repeat I should clarify, that I read them on repeat at her request, which is a lot. The best thing about these board books though is that they are so much fun to read or feature such beautiful art that you won't mind rereading even if it is the sixth time this morning…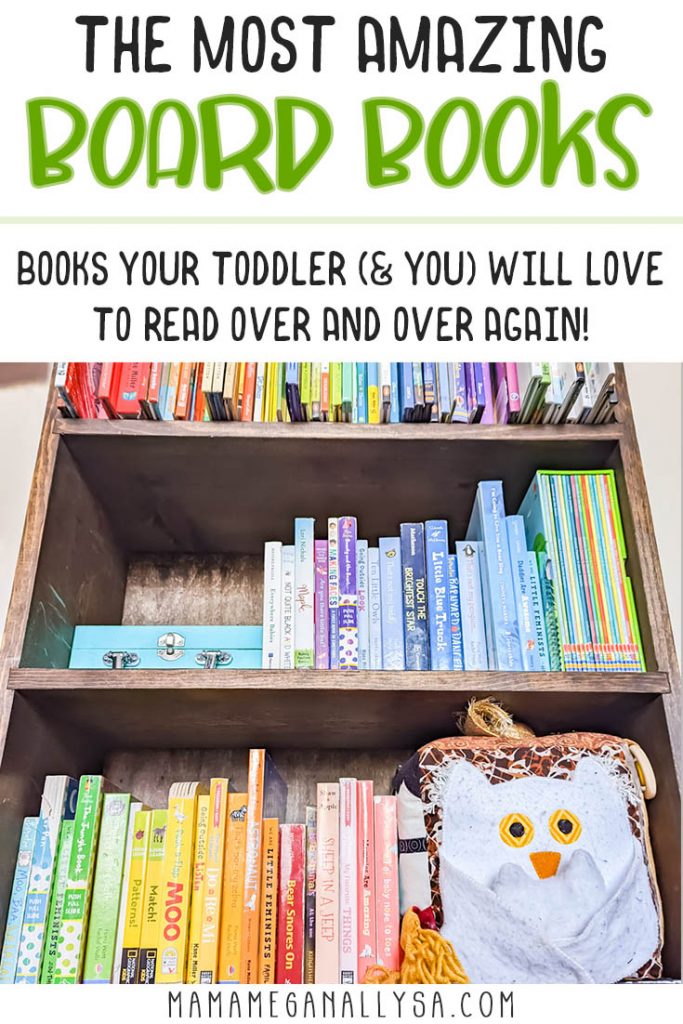 We LOVE books in our house. We have truly massive library hauls every time we go, I love to scour thrift store shelves for classics and favorite characters, and I am even a consultant with Usborne Books and More. Seriously, I'm gonna need a Beauty and the Beast level library if I don't watch it…lol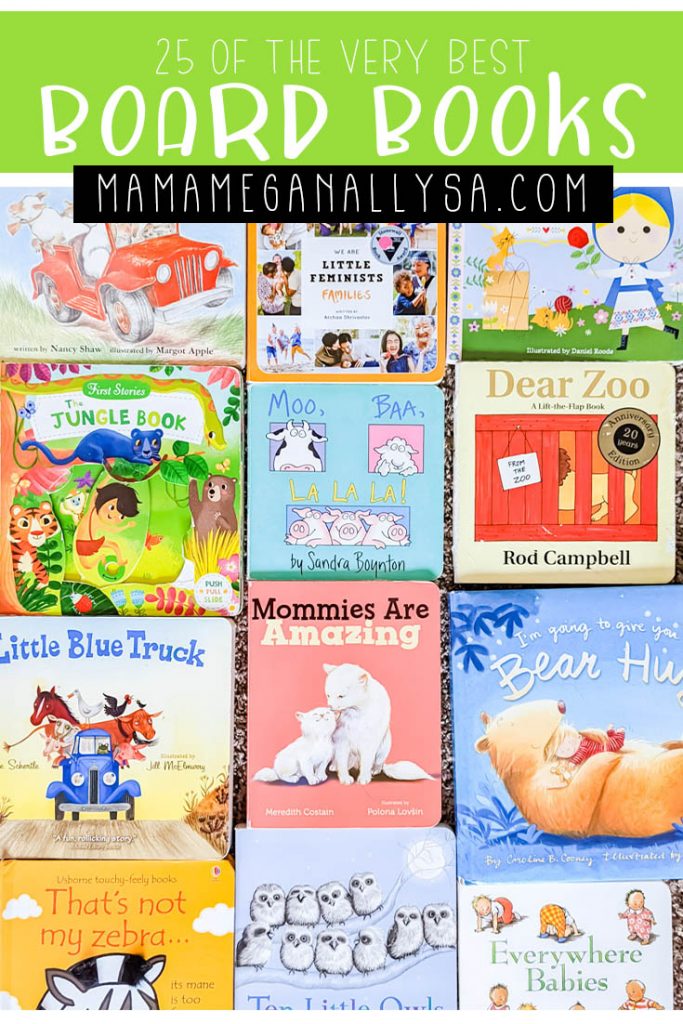 Disclamer
This post contains some affiliate links. As an Amazon Associate, I earn from qualifying purchases. I may receive a small commission from if you follow and decide to purchase. There would be no additional cost to you!

Also I am an Usborne consultant and If you choose to purchase anything through one of my links below know that I will make a small commission at NO cost to you and I thank you from the bottom of my heart for choosing to help support my family!
Tried and True Board Books
These are books that we picked up when Bitty was a toddler and they have stood the test of time and now Bean loves reading them (and I'm not sick of reading them yet!)
New Favorites
Even though we had a good-sized library already when Bean was born I can't let a holiday go by without adding some new pages! We have found a few new titles in the last couple of years that we all just adore and should definitely be added to your board book collection!
Interactive Board Books
If I can suggest any section of board books to look into it would be interactive board books. and I don't mean those grating sound books where the batteries start to die and the cow sounds possessed…I mean hands-on books! Anything that gets your toddler's fingers involved. Touch and feel, finger trails, lift the flap, push and slide, anything like these they are going to love and they will want to go back to it on their own sooooooo much!
First Stories Series Push Pull Slide
Photographic Board Books
These are great board books to look into if you are trying to follow Montessori philosophy at home, but honestly are great even if your not. Toddlers love to look at real pictures, they relate to them more and these board books are perfect for that!
Edible Colors and Edible Numbers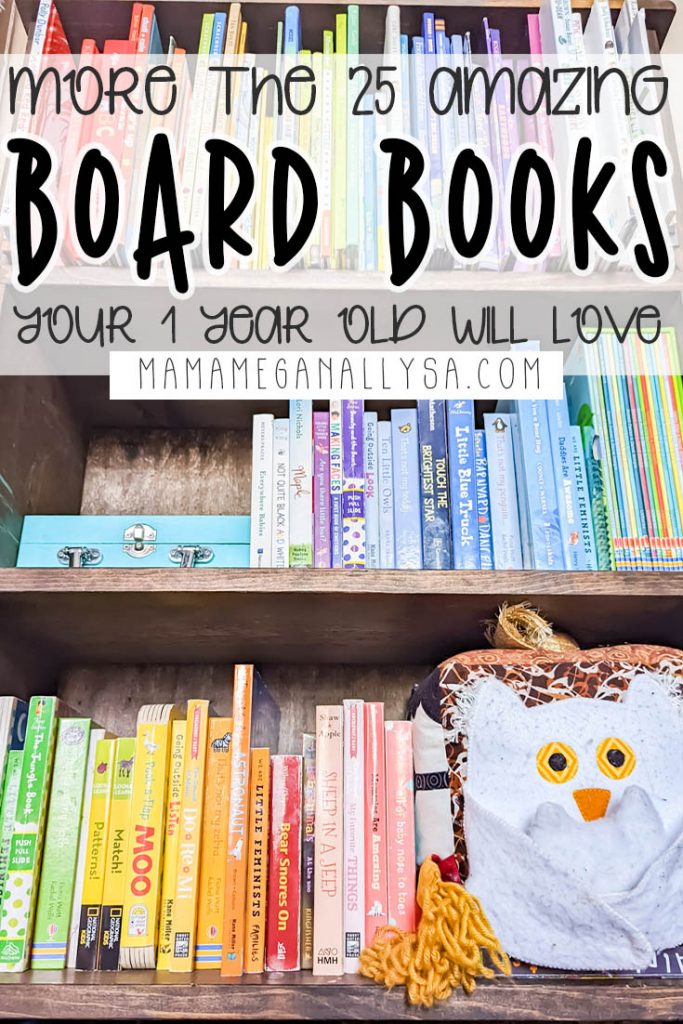 Whats your favorite board book to read with your toddler?!
Some of these board books have been surprise hits and others I knew right away that the girls would love them. Do you have a favorite board book that you read to your littles? Maybe it's a classic from your childhood or maybe is something new that you have grown to love. I would love to know what board books are your cream of the crop down in the comments!
Other Posts you may like