The human body is fascinating and preschoolers are super curious about the world around them so this is a great unit study to really spark their interest in themselves! Our books about the human body covered the different systems of the body from bones to blood to brains and so much more!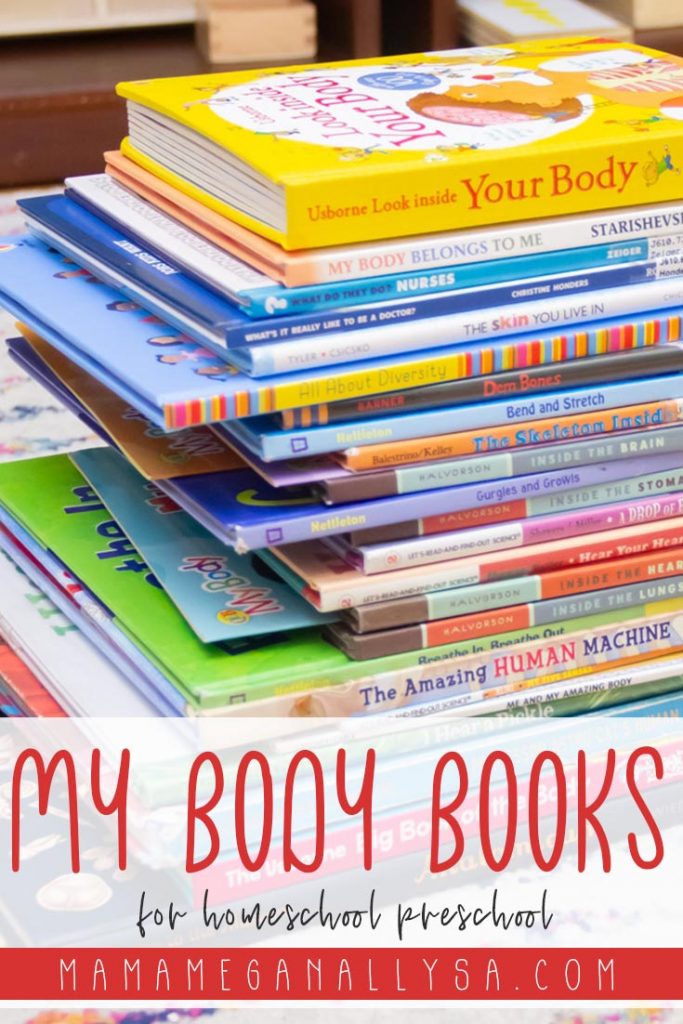 Homeschool Preschool Human Body Unit Study
I shared all about our homeschool preschool human body unit in another post! Be sure to check it out if you want some perfect activity suggestions for your little doctor!
One thing I like about our lesson plans is that anyone could adapt them easily for use because we rely on books to be our main teaching tool! Make sure to check it out after you reserve some of the books below!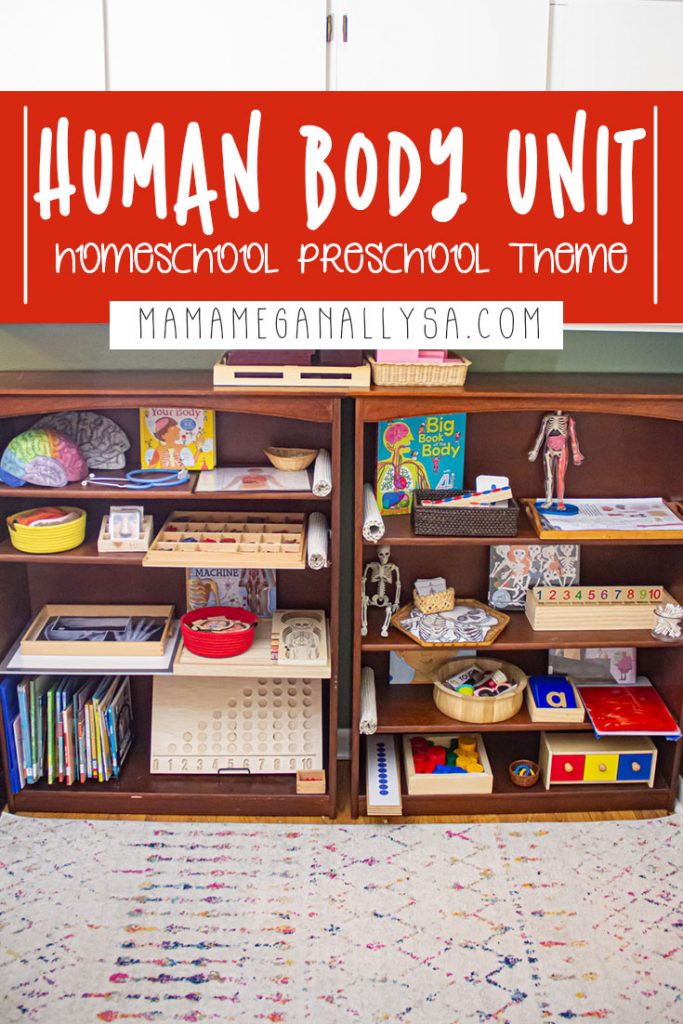 On the Hunt for Picture Books About the Human Body
There were SO many good books about the human body, the one thing I wish I had found more of was more classic picture books or more lyrical ones. We had to rely on mostly nonfiction this time around. So if you have any recommendations leave them down below!!!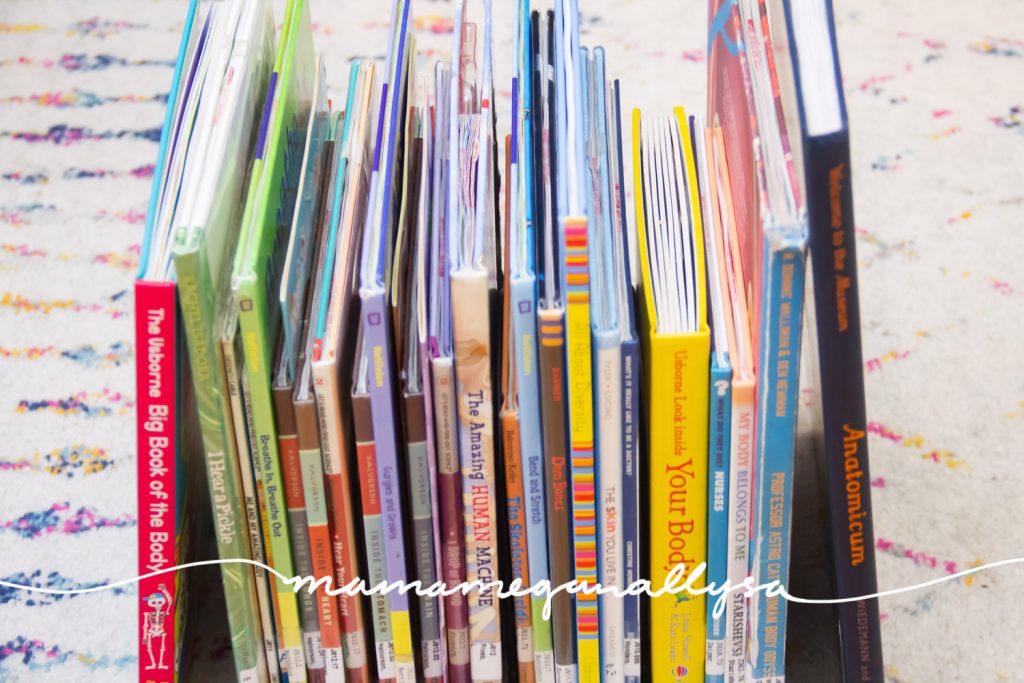 Disclamer
This post contains some affiliate links. As an Amazon Associate, I earn from qualifying purchases. I may receive a small commission from if you follow and decide to purchase. There would be no additional cost to you!
General Books about the Human Body for Preschoolers
Some of the books listed below are above a preschool level but I found them very helpful and you can always pick and choose how much to read and what to leave out or how to summarize. These Human body books cover a little of everything and quite a few are lift the flaps, which are always a win here!
Usborne Books About the Human Body
I wanted to give a special shout-out to Usborne Books and More, my favorite all-purpose books about the human body are from their catalog! They are my favorite for presenting lots of information in a way that is easy for littles to understand and all the flaps don't hurt either!
Also, I am an Usborne consultant and If you choose to purchase anything through one of my links below know that I will make a small commission at NO cost to you and I thank you from the bottom of my heart for choosing to help support my family!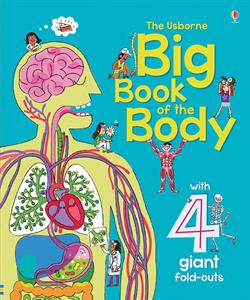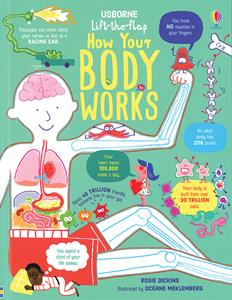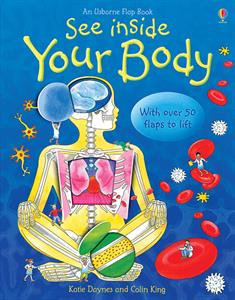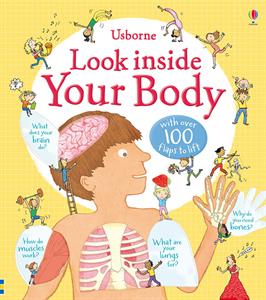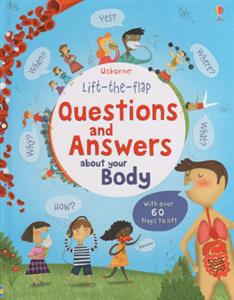 Body Systems Books
These books about the human body books focus on the various systems in the body, how they work, what they do, and where they are located in the body. We tried to focus on the systems that are easier for a preschooler to see or feel or have some kind of hands-on experience!
Skin and Diversity Books
While Diversity was not the main point of our lessons for our human body books, I couldn't not include a few. This is by no means an exhaustive list of options available on this topic, I just wanted a few that highlighted all the different colors, shapes, and sizes that humans come in!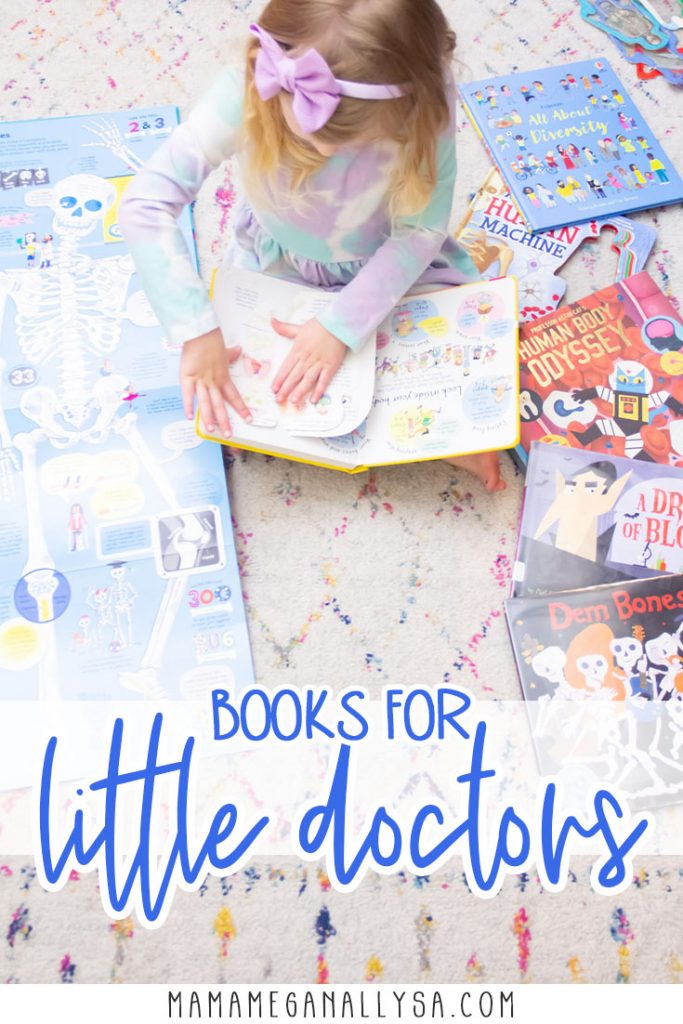 If you want more details on our homeschool preschool human body unit, you can check it out here. I go into more details about the kind of work, the crafts, and everything that we did during this unit study!
OTHER POSTS YOU MAY LIKE