This was the first time in a long time that I actually forgot about toy rotation…
We had family in town in and out of the house for most of last week so Bitty just didn't spend as much time at home and what time she did spend here she was thoroughly entertained with her grandparents.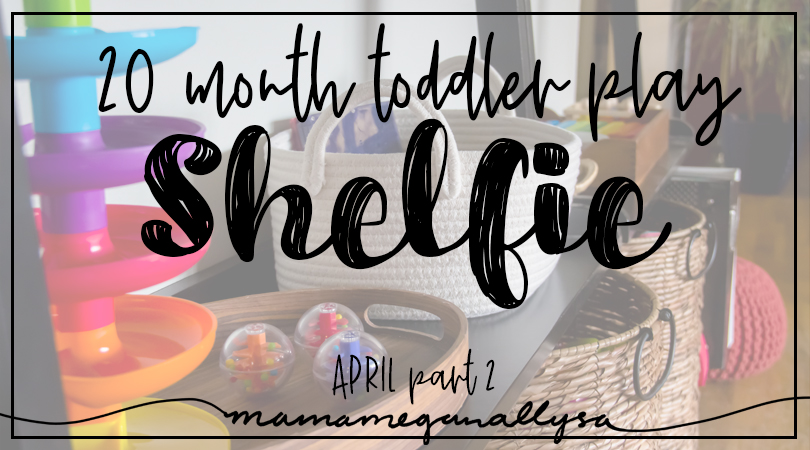 So this morning I had to make a decision. Do I rotate before she may be ready or do I rotate before things get stale?
Continue reading

"Toddler Play Shelfie – April 15th"