I know it seems crazy to consider playing with your newborn. All they do sleep, eat, poop, and repeat right? As they get just a little bit their wake windows widen and there is finally time for newborn playtime!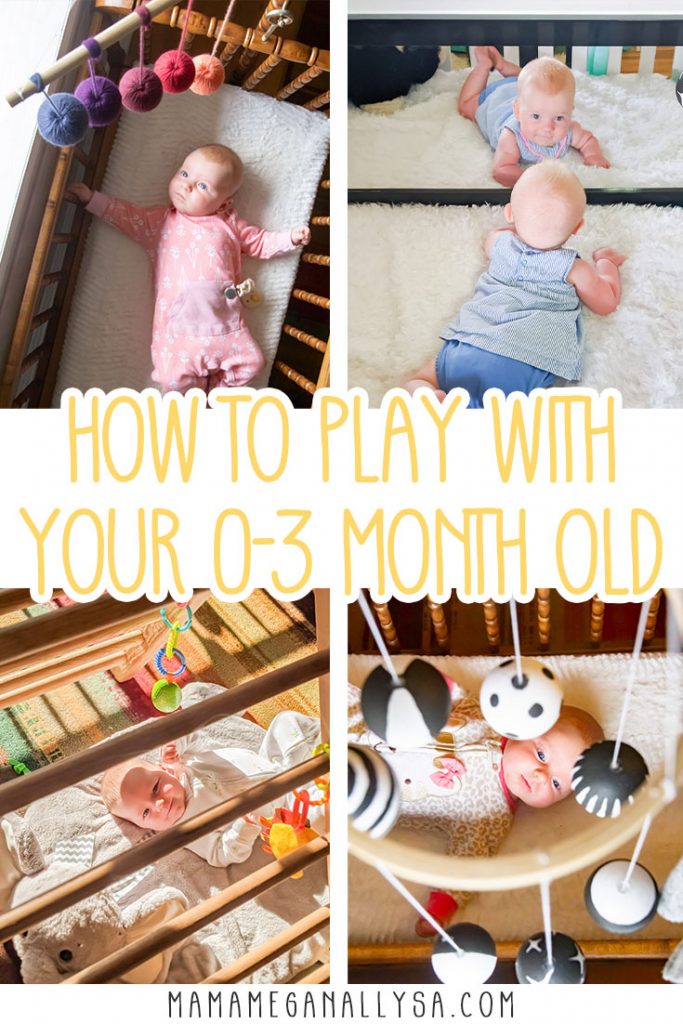 Newborn playtime is really rather simple, it's mostly about introducing your baby to new sensory experiences. New sights, textures, sounds, and movements.
If your looking more for newborn care must haves I have a blog post all about what our essential supplies were!
Continue reading

"Rock Newborn Playtime with 15 Fun & Simple Ways to Play"